Our Company
Established since 1999, Ma'anshan Pingwen Forging Co., Ltd is a one-stop solution special steel provider, with a 20,000 square meter facility situated in the industry park of Danyang Town, Bowang District, Ma'anshan City.
Our areas of expertise include: Forging, Machining and Heat treatment services for Oil & Gas, Marine & Offshore, Mining, Construction, Semiconductor, Mechanical and Electronic industries.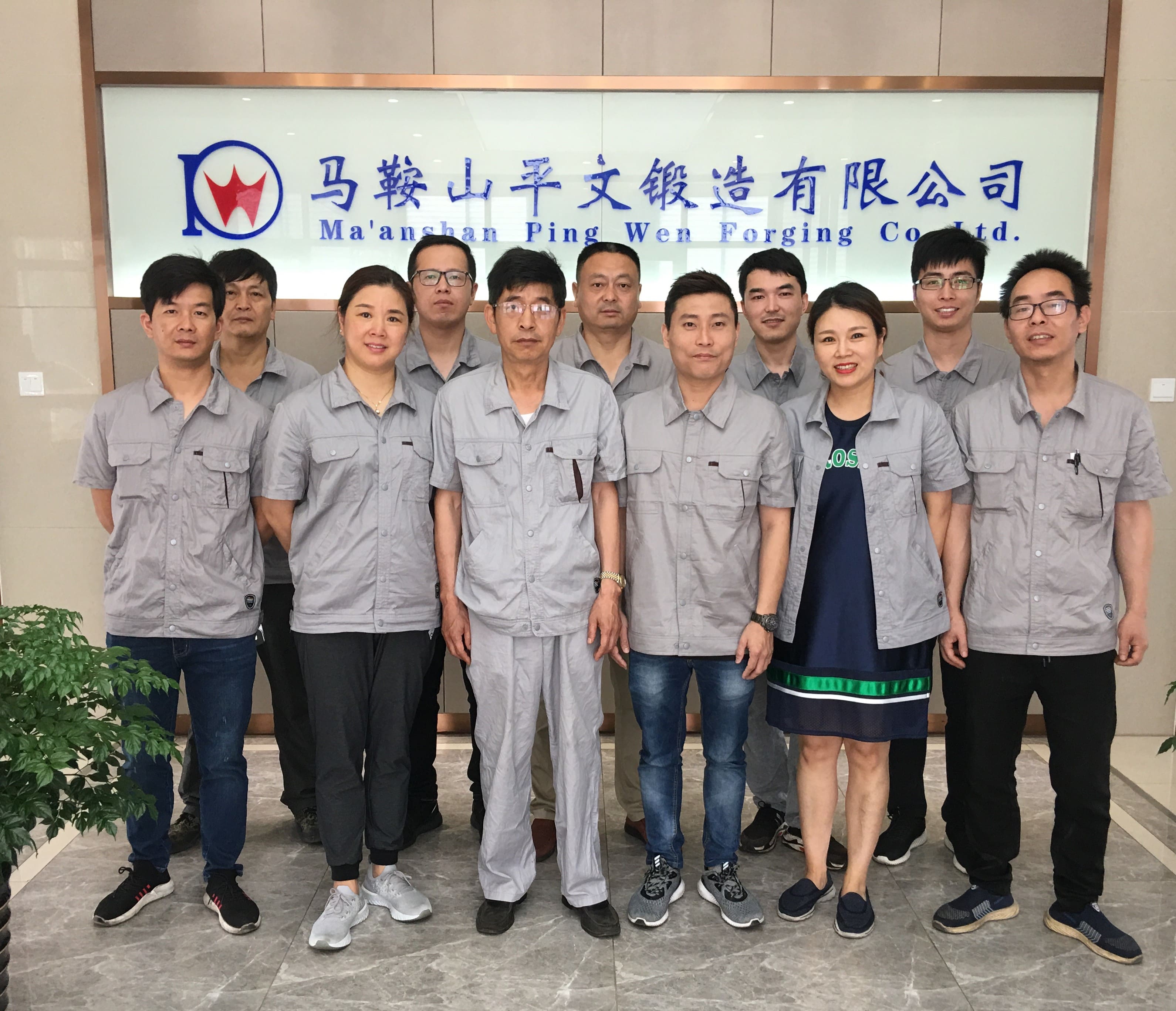 We have since provided forging services for bridge projects such as Donghai Bridge, Hangzhou Bay Seacross Bridge, Ma Linghe Bridge as well as other bridges in USA, South Korea, India and Taiwan.
In 2018, we completed bridge structure project for Qatar World Cup Stadium.
Some of our corporate portfolios include MSP/Drilex(Shanghai), Kunshan AB Valve Co. Ltd and many others worldwide.
Our ability to manage these projects and deep experience in the industry has earned us the accreditation of ISO 9001:2015 and CE international quality certification.